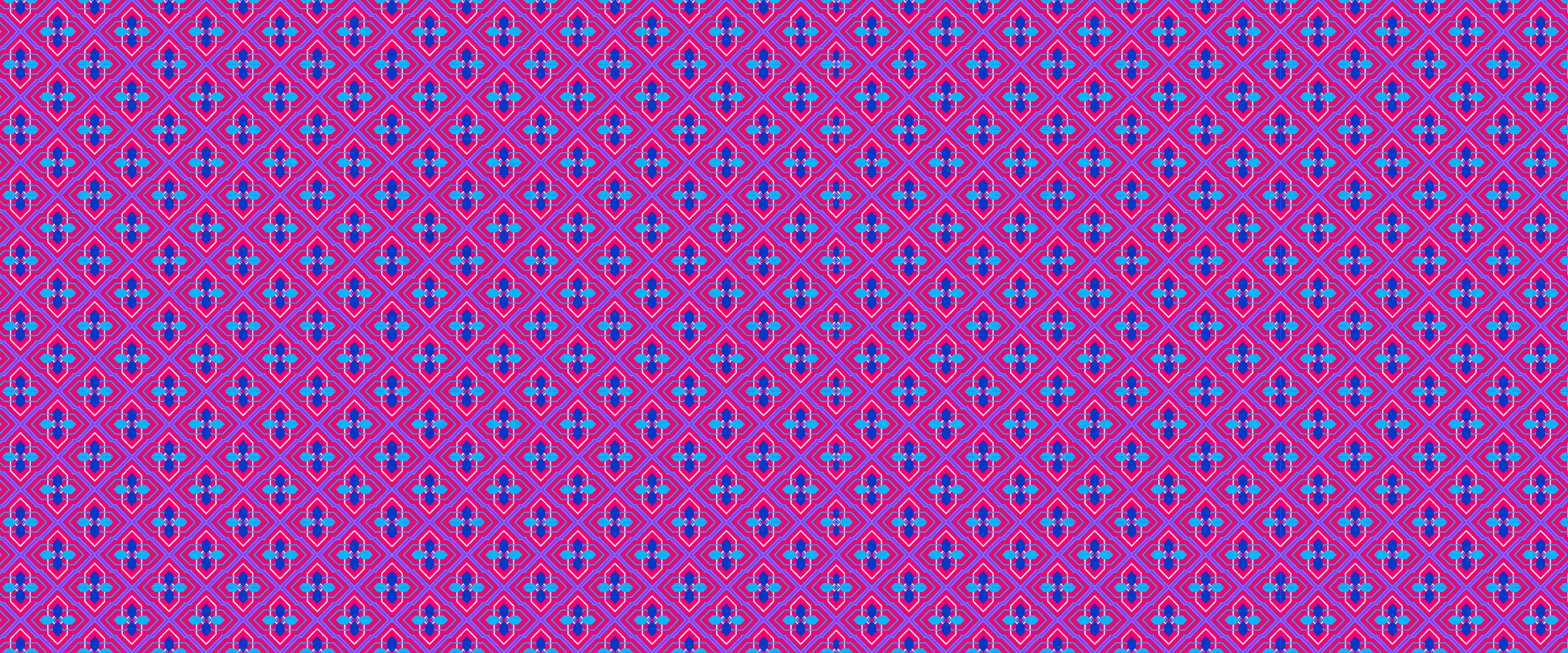 Chocolate Workshop
Have You Ever Wanted To Spend The Day As A Chocolatier?

⎯⎯⎯⎯⎯⎯

Well, now you can live your fantasy at Timothy Adams Chocolates Workshop. As soon as you and your guest arrive, you'll be offered a glass of prosecco served in a classic champagne saucer — we also have non-alcoholic beverages available, if you're a non-drinker or under 21.
Virtual Chocolate Tasting
HAVE YOU EVER WANTED TO KNOW MORE ABOUT HOW CHOCOLATE IS MADE, WHERE IT'S GROWN, ITS HISTORY AND FUN FACTS?

⎯⎯⎯⎯⎯⎯
Get ready for a truly wonderful and educational experience!You and each of your guests will receive 10 individually wrapped samples of the world's finest chocolates. Each has a unique flavor and texture that together represent the diversity of chocolate. 

Great place to take a class in how to make truffles and includes tastings of chocolates.
Yum!

⎯ Laura D.
Loved the chocolate making class. It was informative and fun.

⎯ David H.
Had a great time at the Chocolate Workshop with the team!
Highly recommended!
Thank you!

⎯ Dyne L.
I attended a Chocolate making Workshop… Everyone was very friendly,… Timothy was high energy, and extremely nice… give it a try.
You won't regret it

⎯ Andrew R.
Select from our collections