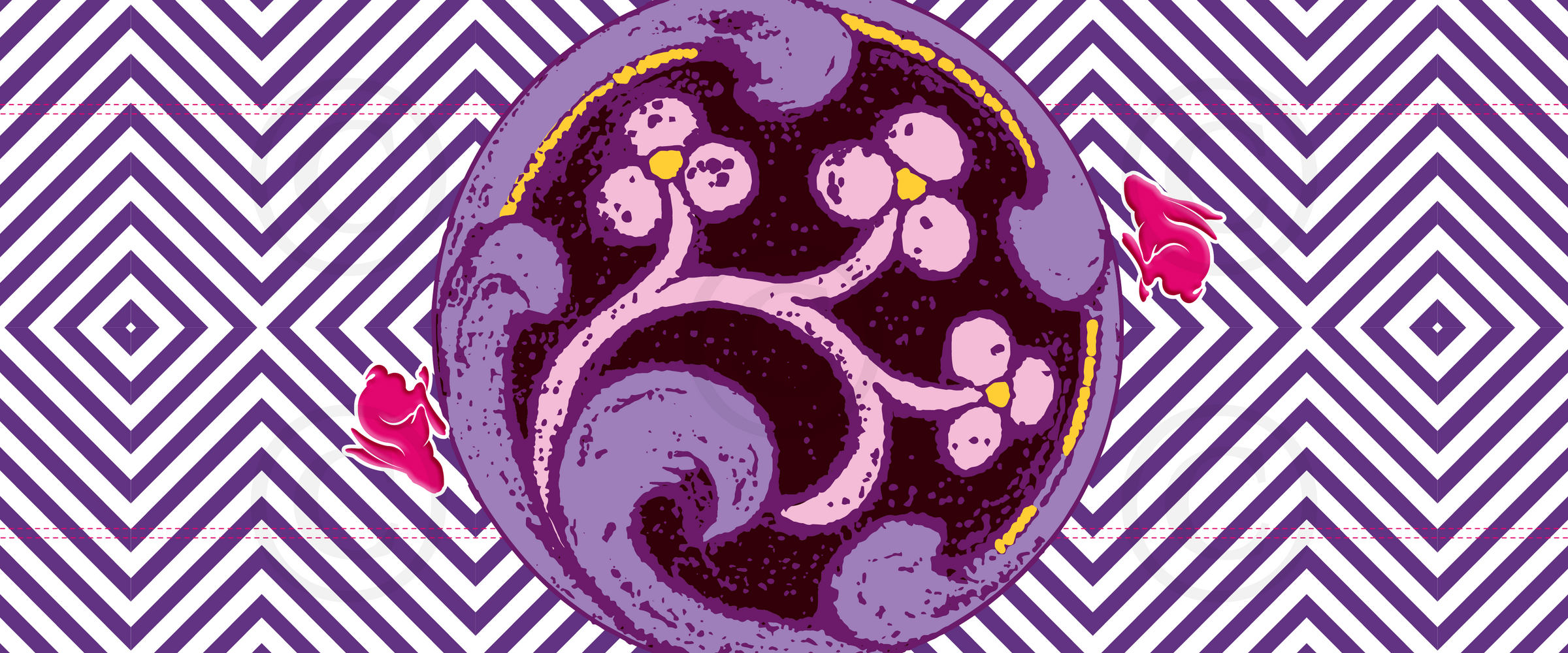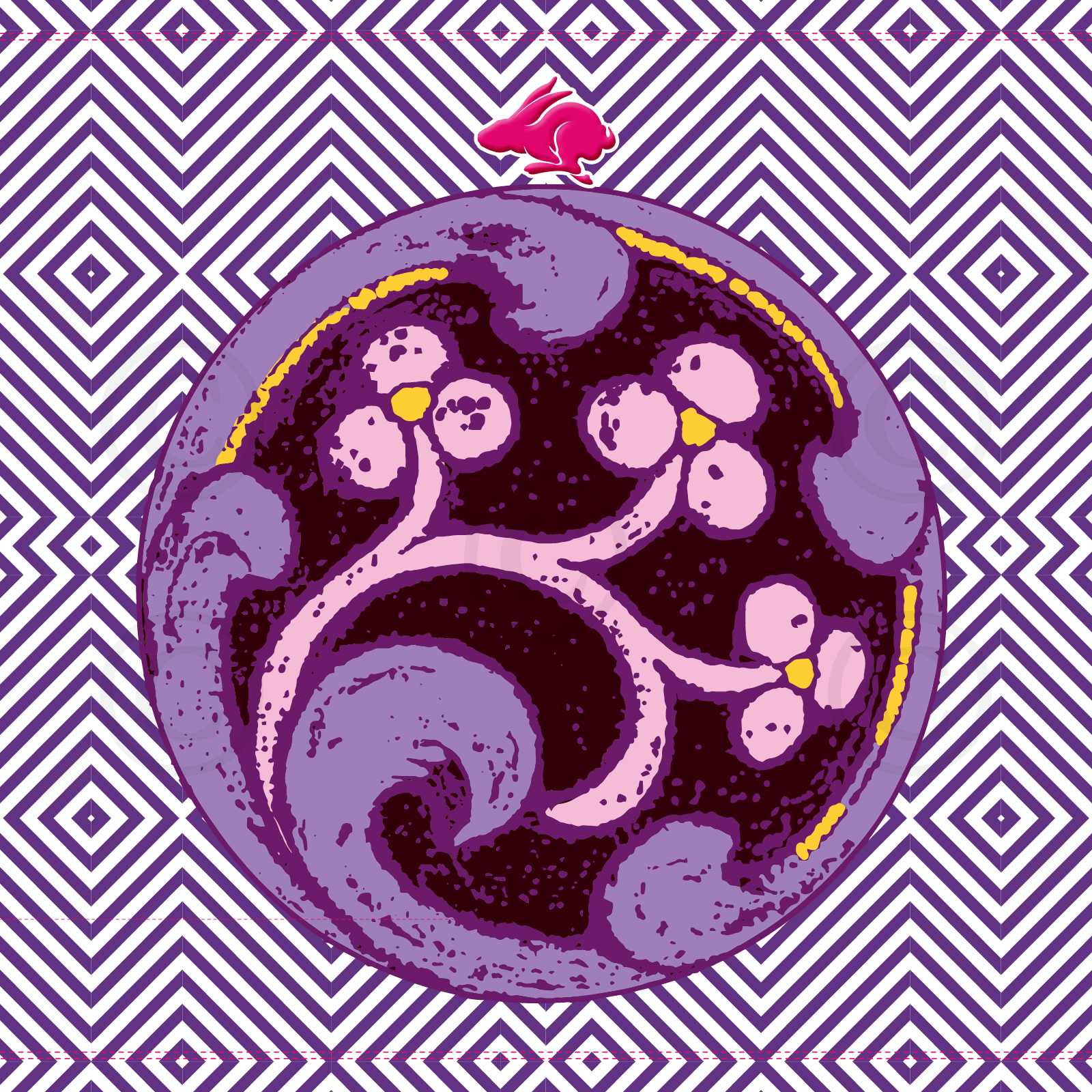 A Perfect Team Building Activity
Have you ever wanted to spend the day as a chocolatier?
Well, now you can live your fantasy at Timothy Adams Chocolates Workshop. As soon as you and your guest arrive, you'll be offered a glass of prosecco served in a classic champagne saucer — we also have non-alcoholic beverages available, if you're a non-drinker or under 21.
You'll socialize before class while enjoying individual plates of appetizers including local artisan cheeses, fresh fruit, vegetables, crackers and nuts — it's generous enough that no one will go hungry, but please do save room for dessert. The workshop begins with a tasting of chocolates from around the world led by Timothy Woods. He'll answer your questions about the flavors, origins and how chocolate is made.Now put on your apron — it's time to make chocolate!Timothy will help you make hand-rolled chocolate bonbons from start to finish and you'll take these with you.

Reserve your own 11/2 — 2 hour
Chocolate Workshop today!
⎯⎯⎯⎯⎯⎯ 
7 guests or less
Saturdays at 1 PM
11/2 hours
⎯⎯⎯⎯⎯⎯
8 up to 30 guests
You pick the day and time
11/2 — 2 hours
⎯⎯⎯⎯⎯⎯ 
$120 per person
(Includes tax and gratuity)
All workshop reservations must be paid in full when you reserve. We offer a 100% refund as long as cancellations are received at least 48 hours in advance.To reserve your Chocolate Workshop or find out more,please contact
⎯⎯⎯⎯⎯⎯
Adams Holland
+1 415 755 8923
⎯⎯⎯⎯⎯⎯
Timothy Adams Chocolates 
Palo Alto CA 94301, USA
⎯⎯⎯⎯⎯⎯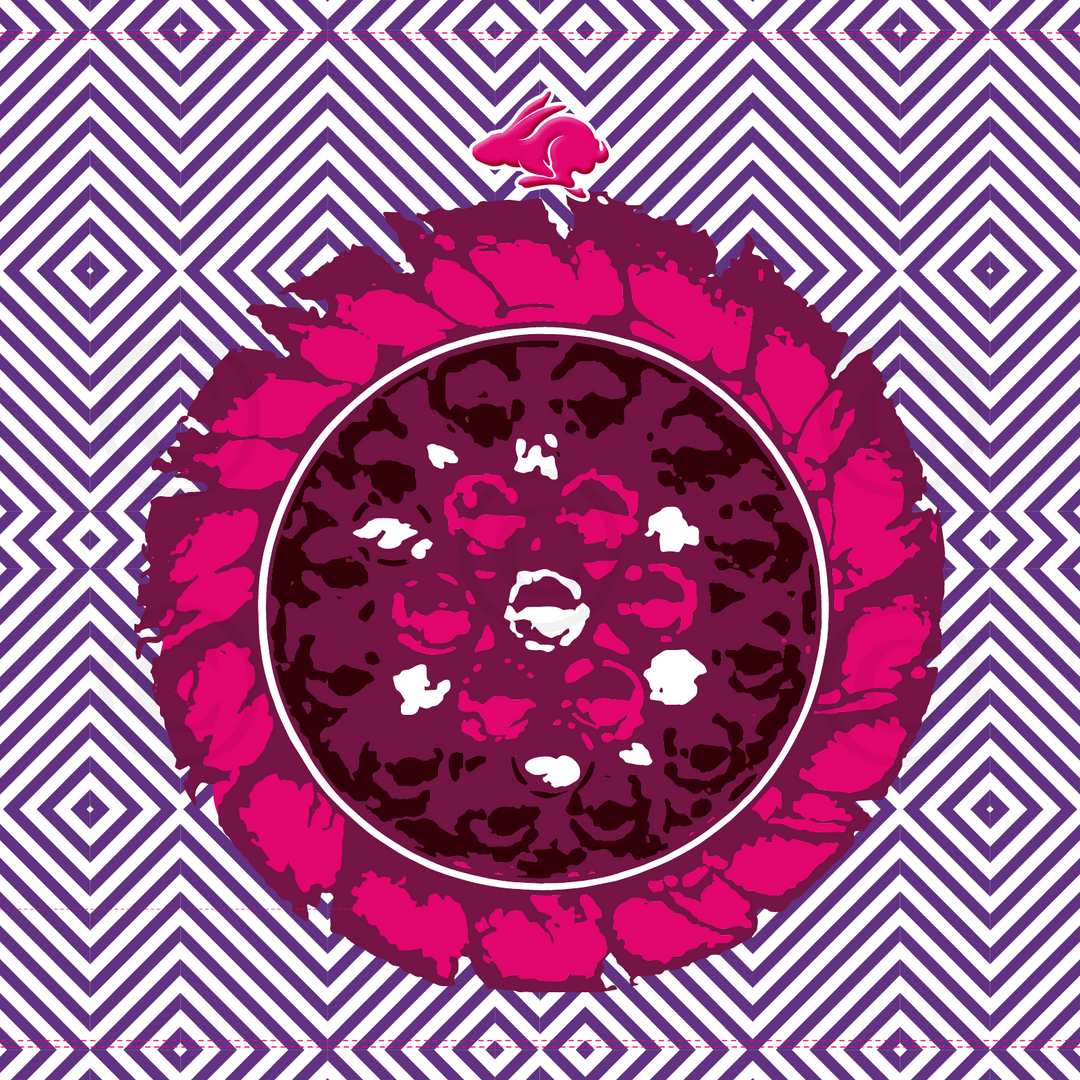 Virtual Chocolate Tasting
HAVE YOU EVER WANTED TO KNOW MORE ABOUT HOW CHOCOLATE IS MADE, WHERE IT'S GROWN, ITS HISTORY AND FUN FACTS?

⎯⎯⎯⎯⎯⎯
Get ready for a truly wonderful and educational experience!You and each of your guests will receive 10 individually wrapped samples of the world's finest chocolates. Each has a unique flavor and texture that together represent the diversity of chocolate. 
Great place to take a class in how to make truffles and includes tastings of chocolates.
Yum!

—— Laura D.
Loved the chocolate making class. It was informative and fun.

—— David H.
Had a great time at the Chocolate Workshop with the team!
Highly recommended!
Thank you!

—— Dyne L.
I attended a Chocolate making Workshop… Everyone was very friendly,… Timothy was high energy, and extremely nice… give it a try.
You won't regret it

—— Andrew R.
Select from our collections