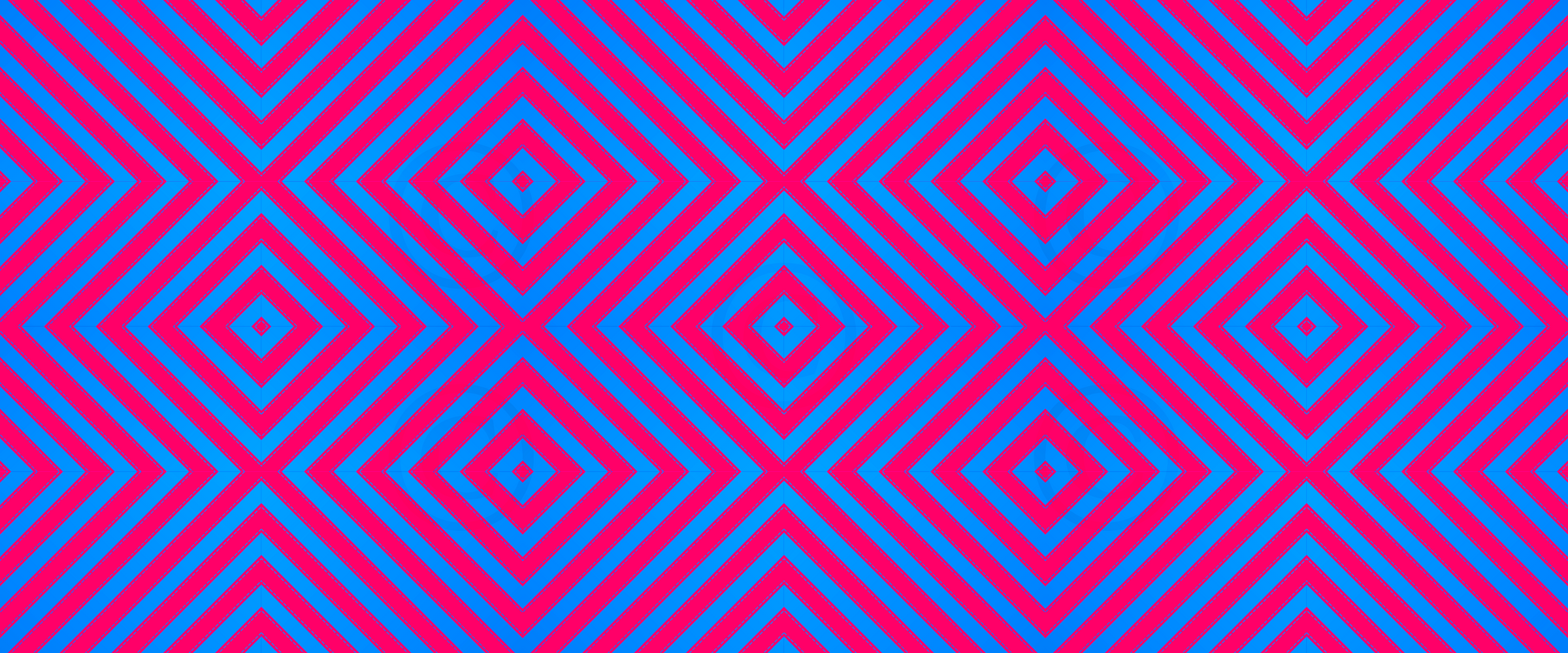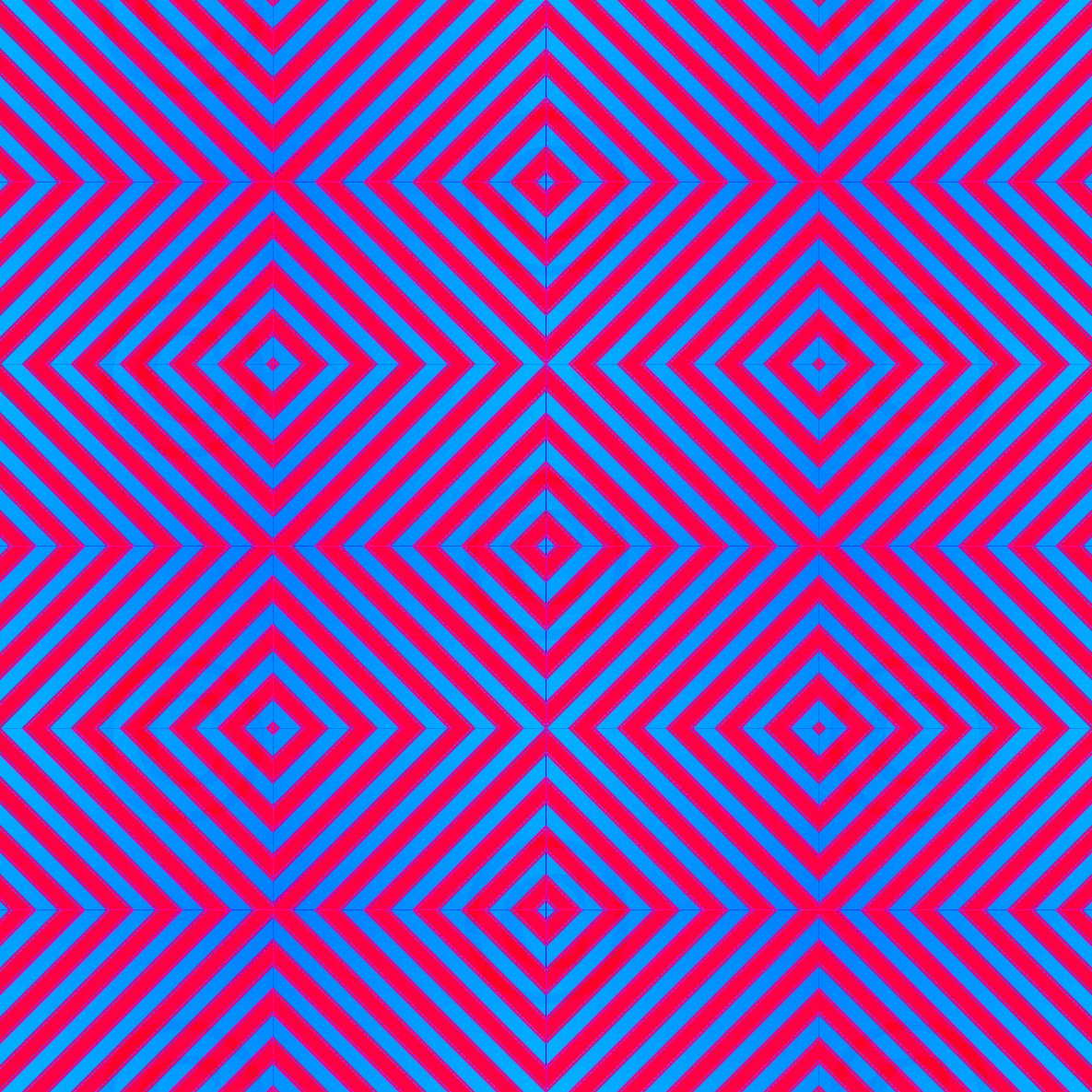 Timothy Adams Chocolates
OUR JOURNEY
⎯⎯⎯⎯⎯⎯
Throughout our journey, a few elements stand as unifying threads: our collective love for chocolates, the culinary arts, and fashion. These passions have propelled us for three decades to create extraordinary chocolates.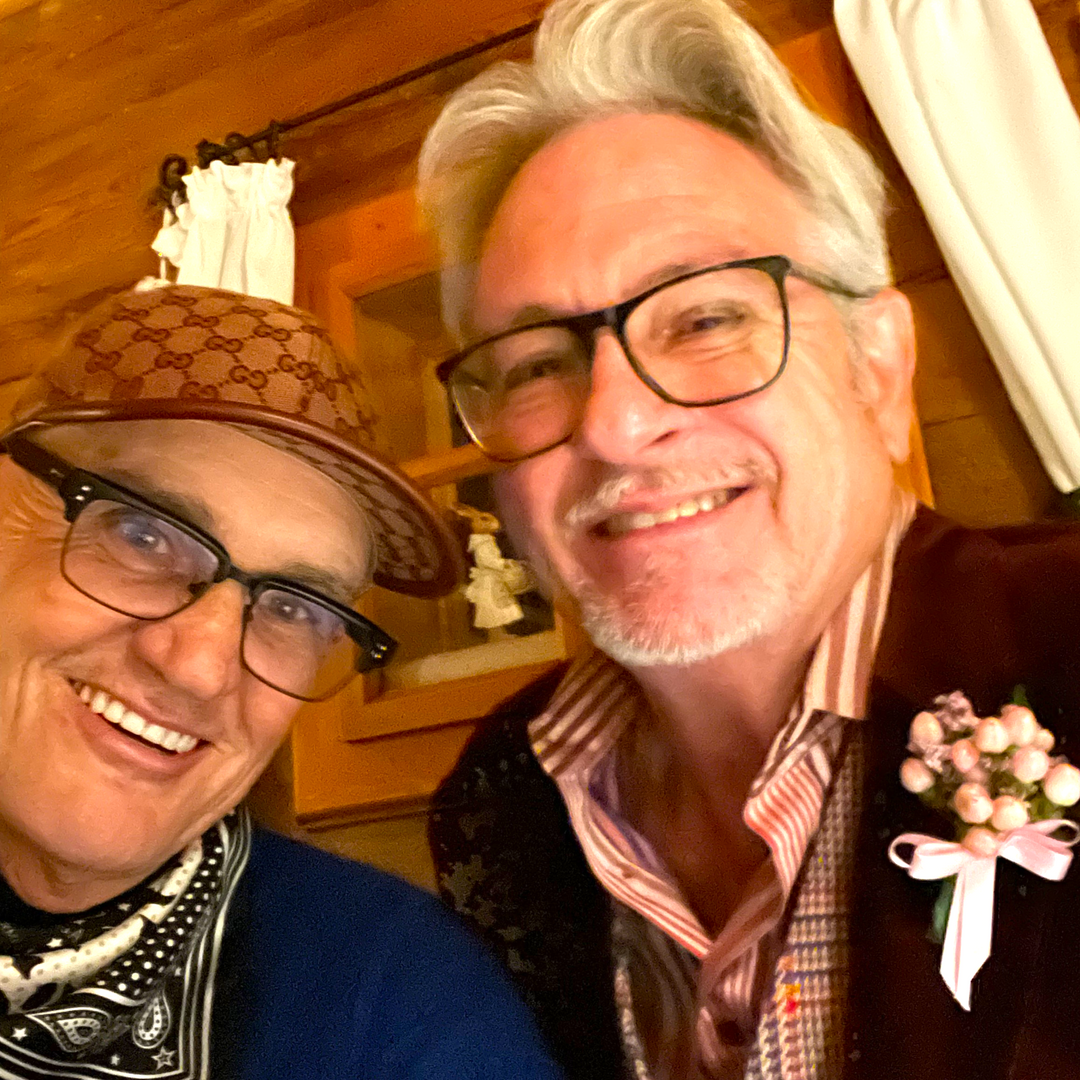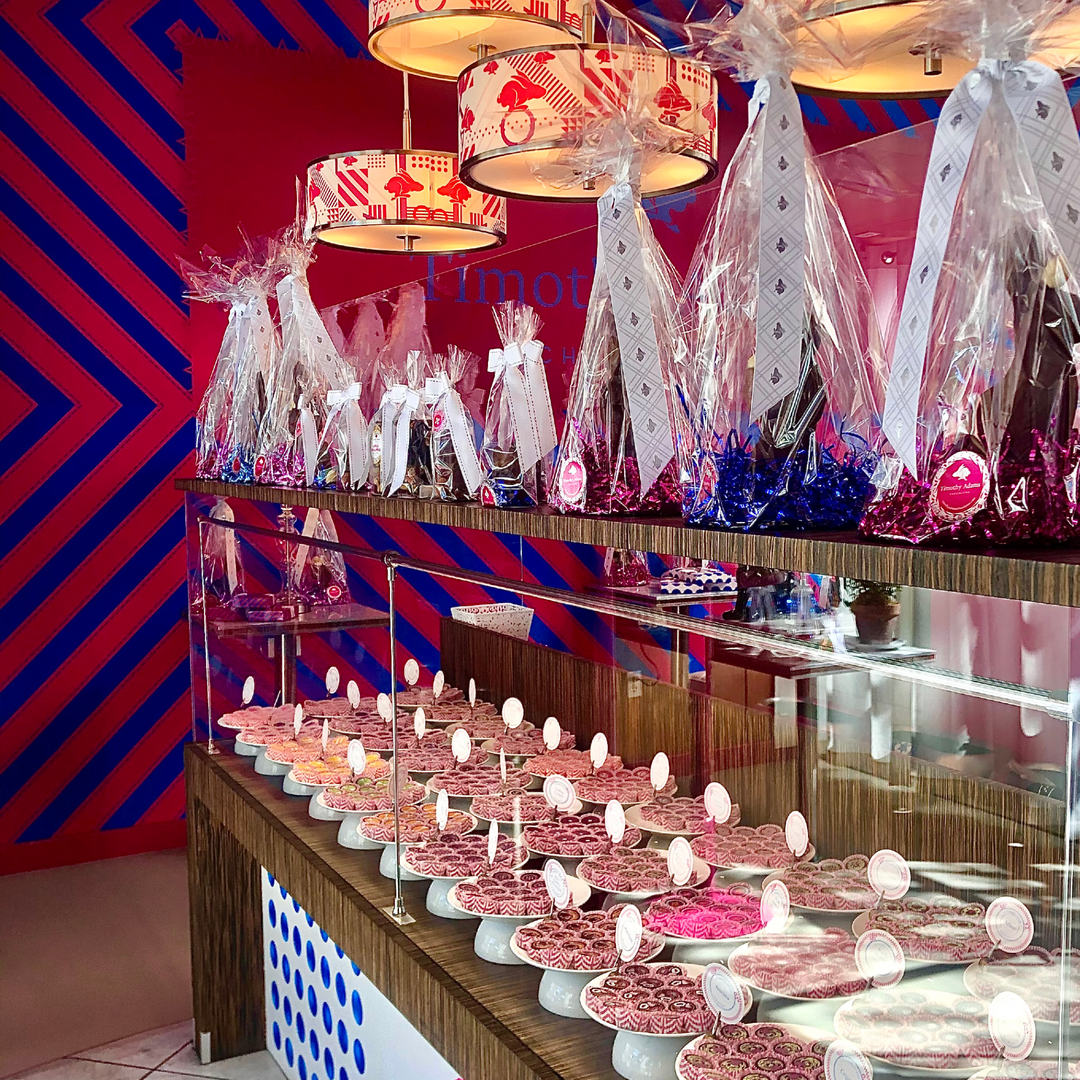 Timothy Adams Chocolates
OUR MISSION
⎯⎯⎯⎯⎯⎯
Our mission is to bring you unparalleled joy by crafting unforgettable moments and assisting you in presenting exquisite and unforgettable gifts.
Each of our chocolates is meticulously handcrafted in small batches using the finest cacao, ensuring an indulgence in rich and authentic flavors. With an extensive collection of truffles, we have something extraordinary for you, your loved ones, friends, and colleagues to savor and relish.
Timothy Adams Chocolates
OUR PHILOSOPHY
⎯⎯⎯⎯⎯⎯
Drawing significant inspiration from California cuisine and the slow food movement, our approach to truffles mirrors the principles of sourcing locally first and ethically worldwide. With a deep focus on ingredients, we place utmost importance on purity and the use of top-notch ingredients. You'll never encounter artificial flavors or additives in our creations. We take pride in our attention to detail, the luxurious experience of pure natural flavors, and the unparalleled quality that we offer.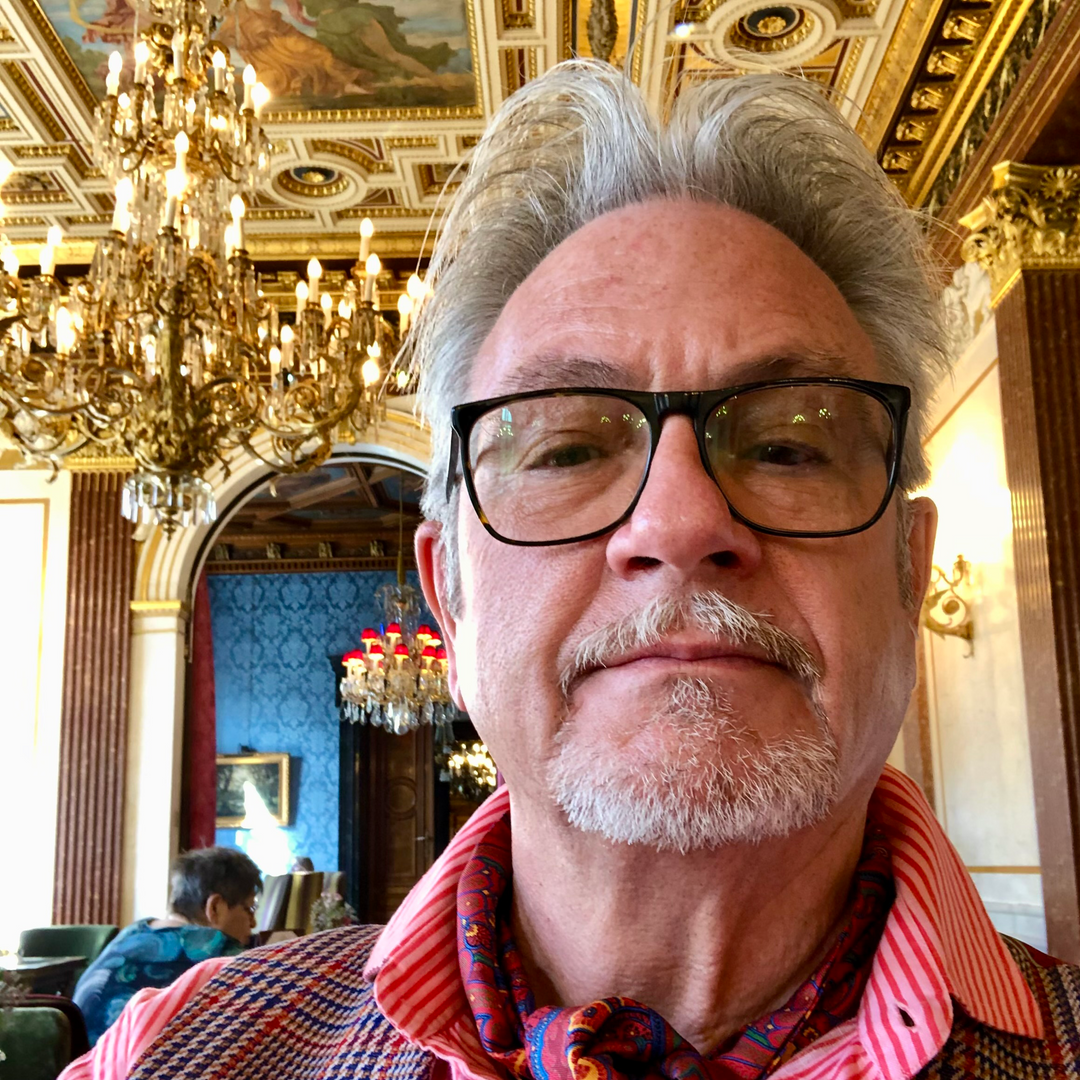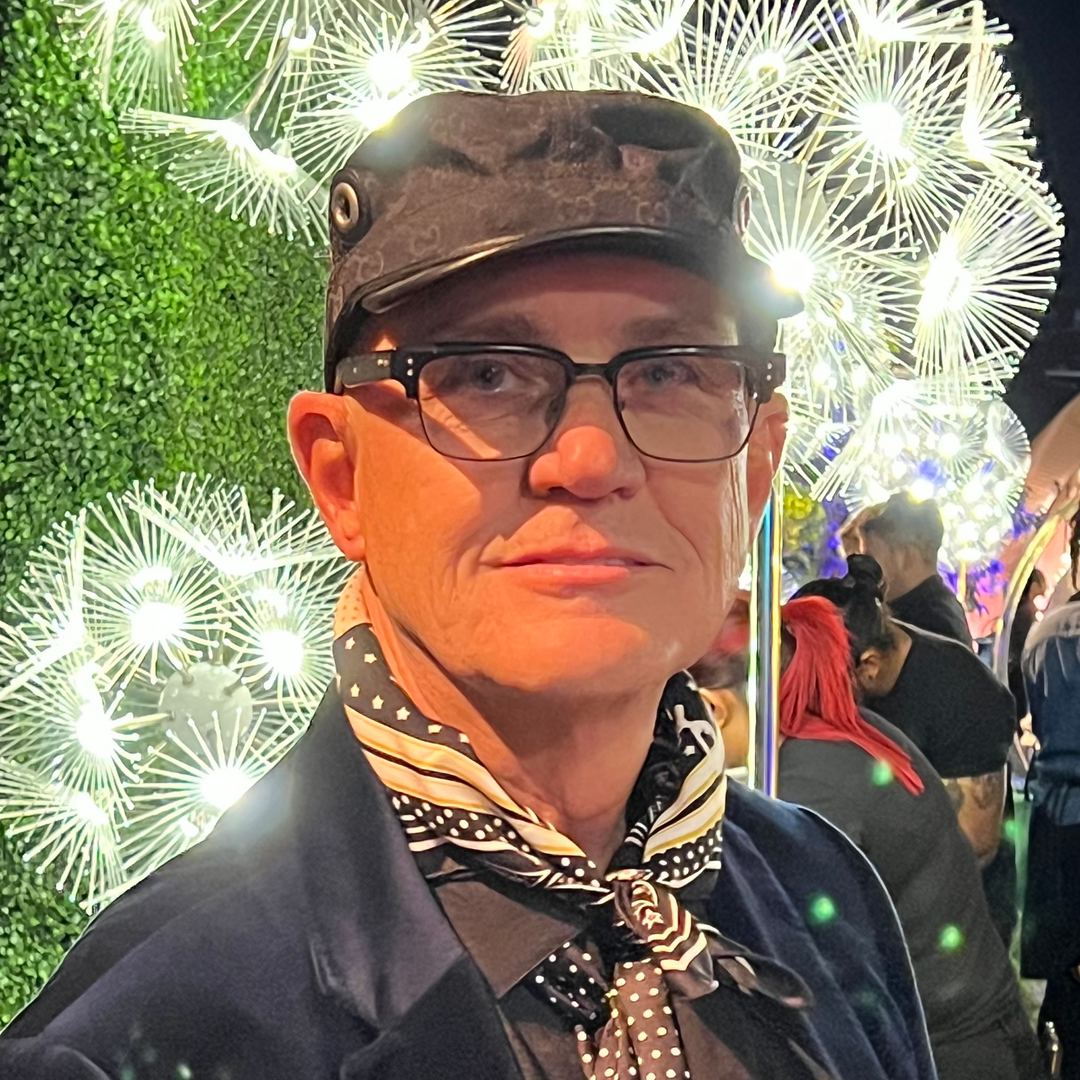 Timothy Adams Chocolates
OUR CHOCOLATES
⎯⎯⎯⎯⎯⎯
Timothy works with an array of more than 20 chocolates sourced globally. Spanning from Valrhona's delectable 30% Ariaga to TCHO's intense 100% unsweetened variety, our collection offers a diverse spectrum of flavors.
With 36 distinct truffle flavors, Timothy chooses the ideal chocolate for each creation. He skillfully blends the ingredients into a delicious ganache filling, ensuring a perfect fusion of taste and texture. Every chocolate is then filled, resulting in a balance that captivates the senses.
Timothy Adams Chocolates
BUTTON STORY
⎯⎯⎯⎯⎯⎯
As chocolatiers, our mission is to ensure that our creations are as beautiful as they are delicious. To achieve this, we sought inspiration from our  button collection. The vibrant patterns adorning the chocolates are illustrations of our buttons, carefully silk-screened using tinted cocoa butter.
Our intention was to establish a connection between the outside appearance and the flavors within. By harmonizing the aesthetics and taste, we aim to create an enchanting experience for every chocolate lover.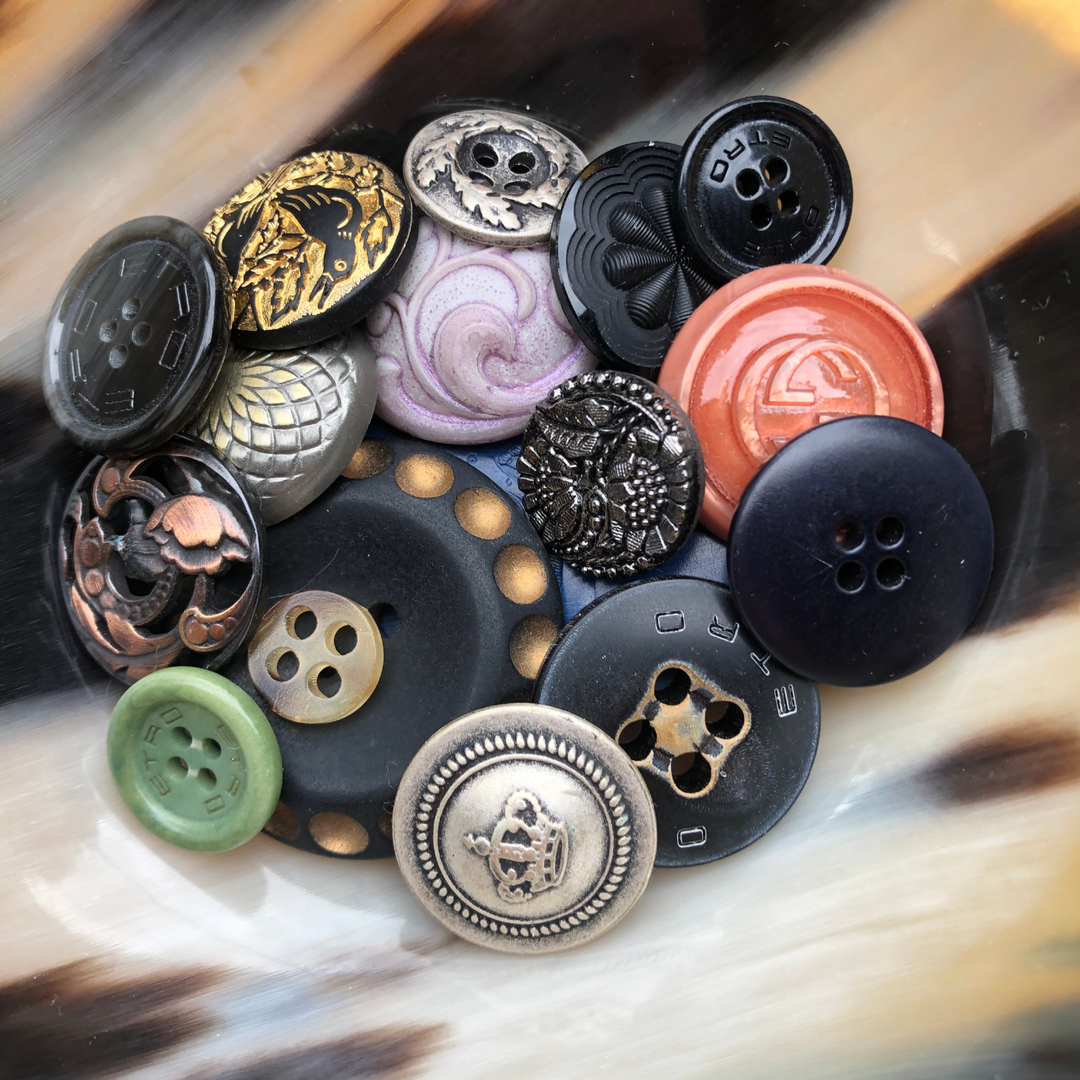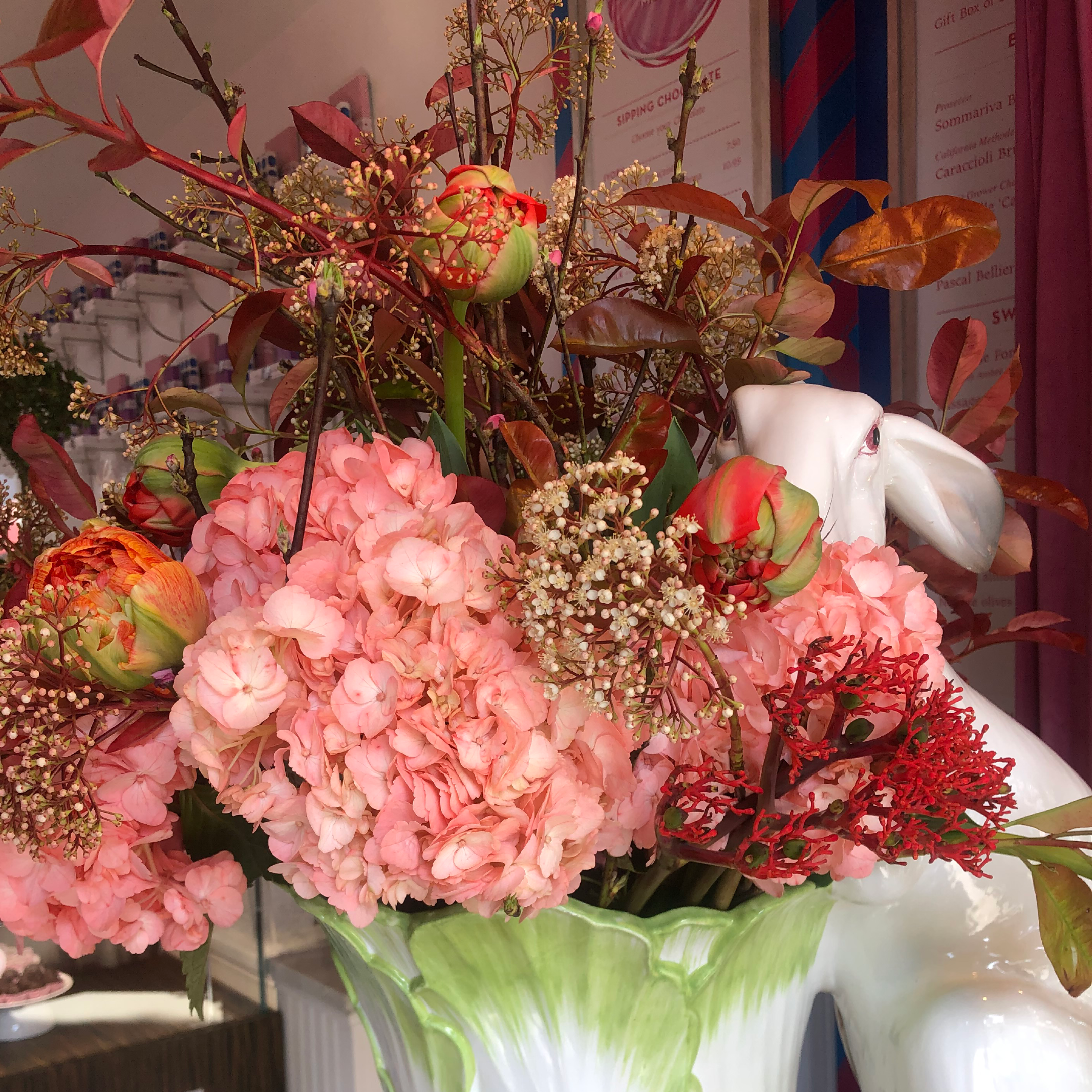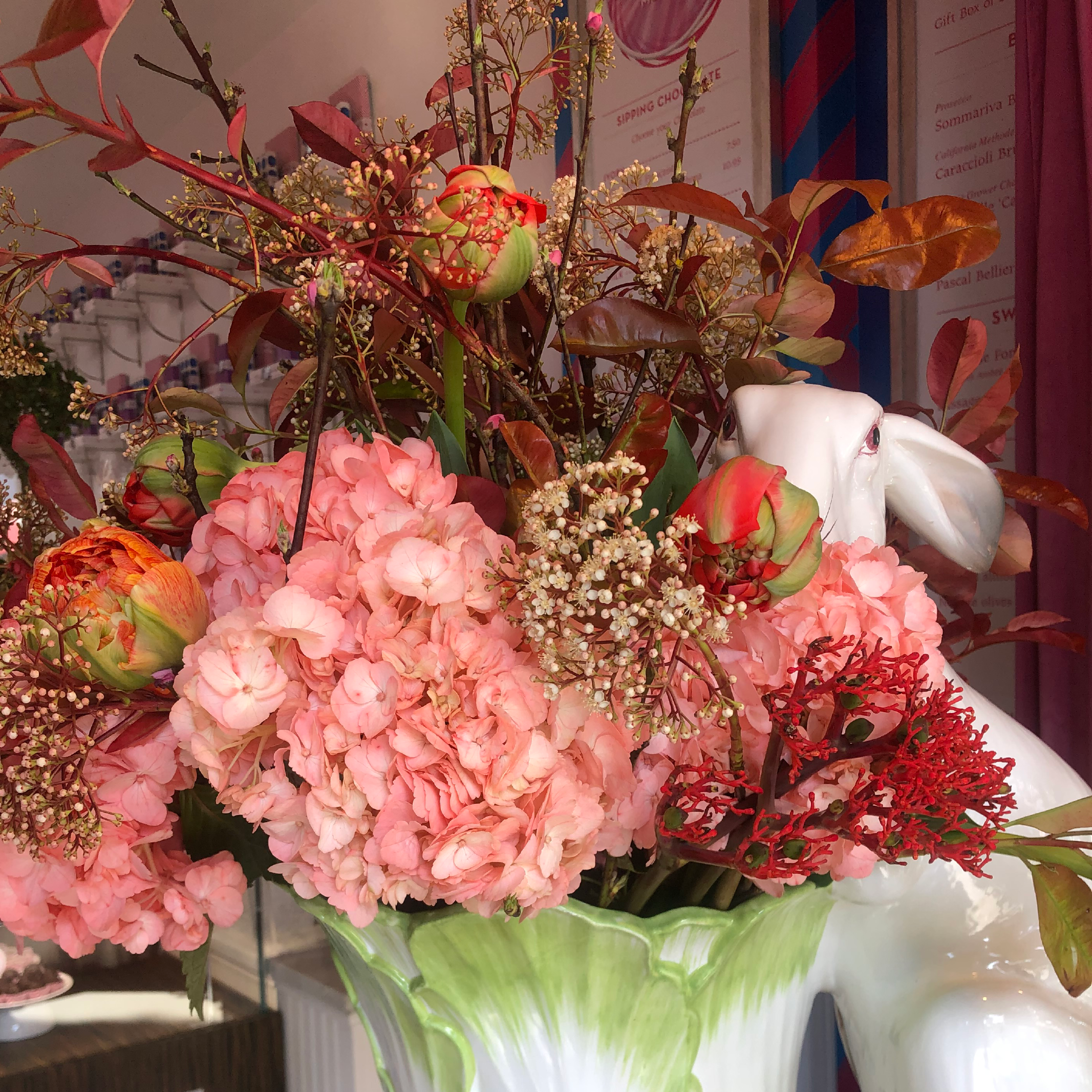 ⎯⎯⎯⎯⎯⎯
Our journey began in 1993 with a garden party held at our residence, graced by the presence of Eartha Kitt, the renowned actress and singer best known for her role as Cat Woman in the original Batman TV series. This event became the catalyst for our exploration into the world of chocolate making. Hand-rolled and infused with fresh mint, the bonbons we served were an instant sensation, capturing the hearts of our guests.
Amidst the festivities, Eartha's keen eye caught sight of an intriguing wooden rabbit figurine tucked away discreetly. This rabbit from the shabby chic era, appearing to be carved from an old straw broom. It stood out amidst the decor of our home, piquing her curiosity about its backstory. In response, I shared that it was a birthday gift to Timothy from a friend, jokingly explaining that we couldn't bury it yet in the backyard, as the friend was attending the party. Laughter filled the air as we exchanged these playful remarks. A week later, a package arrived, bearing Eartha's name. To our astonishment, nestled inside was a magnificent black vintage Lalique crystal rabbit, accompanied by a note expressing her gratitude for the splendid gathering. With a touch of feline wit, she wrote, "Thank you for a wonderful party, and now you have the purrr-fect bunny."
And that's how our journey began.
OUR RESPONSIBLE POLICIES
⎯⎯⎯⎯⎯⎯
We firmly believe in the collective ability to forge a delectable and sustainable future by championing local farmers' markets and businesses. In selecting our chocolate suppliers, we prioritize companies that have robust child labor policies in place. Upholding labor rights, ethical practices, environmental protection, risk management, and food safety is of paramount importance to us. Moreover, we wholeheartedly encourage everyone to engage with companies that hold sustainability certifications, as it is a crucial step toward our shared vision. Let us join forces and embark on this journey together.
We believe in creating a fair trade and sustainable world of cocoa and select our partners accordingly: Valrhona, Republica del Cacao, and TCHO. We also carefully source the perfect organic fruits for our flavors from local markets in California, and the finest ingredients from around the world to complement our artisan truffles.