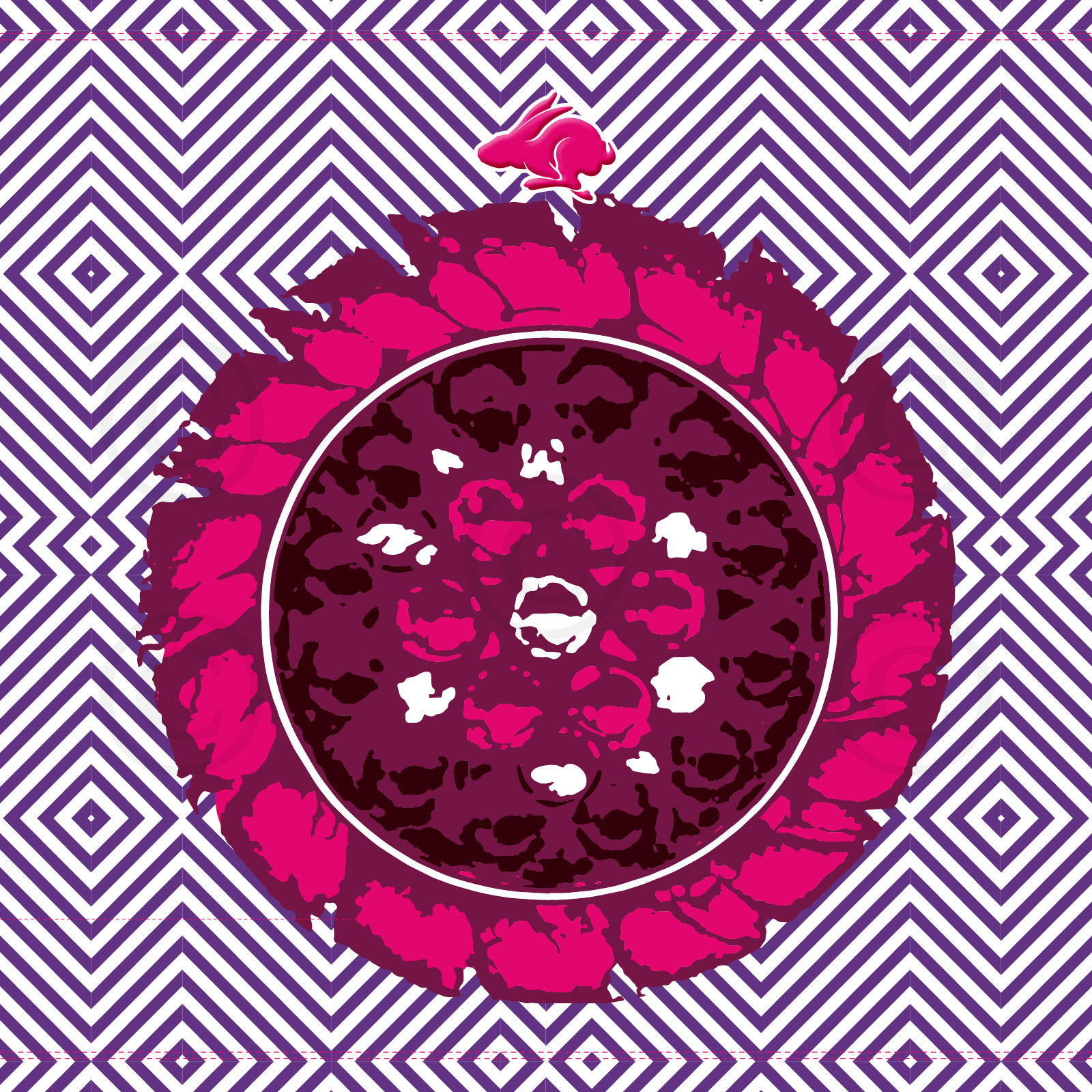 Virtual Chocolate tasting
Virtual Chocolate Tasting
——————
HAVE YOU EVER WANTED TO KNOW MORE ABOUT HOW CHOCOLATE IS MADE, WHERE IT'S GROWN, ITS HISTORY AND FUN FACTS?
Get ready for a truly wonderful and educational experience! You and each of your guests will receive 10 individually wrapped samples of the world's finest chocolates. Each has a unique flavor and texture that together represent the diversity of chocolate. But wait, there's more… 
Everyone will also receive a special Gift Box of 6 of our handmade Chocolate Buttons, created with the same luxurious chocolates from the tasting. The workshop will begin with Timothy Woods, our master chocolatier, describing the history of chocolate, how it is made, where the best regions of the world cacao grows and information about the different flavors and percentages.
Then, it's time for the tasting! You'll start with the 99% and work all the way down until you finish tasting all of them. Don't worry, there's enough to go back and enjoy your favorites! If you haven't already, now it's time to open your gift boxes and one by one, Timothy will review each chocolate, tell you about how it was made and what chocolates it was made with, and answer any questions you might have
—————— 
Workshops are $100 per person(Include FedEx 2 day shipping, sales tax, and gratuity; Minimum 6 Guests)To reserve your own virtual chocolate tasting or to find out more information, please contact 
—————— 
Adams Holland
+1 415 755 8923
——————
Timothy Adams Chocolates 
Palo Alto CA 94301, USA
——————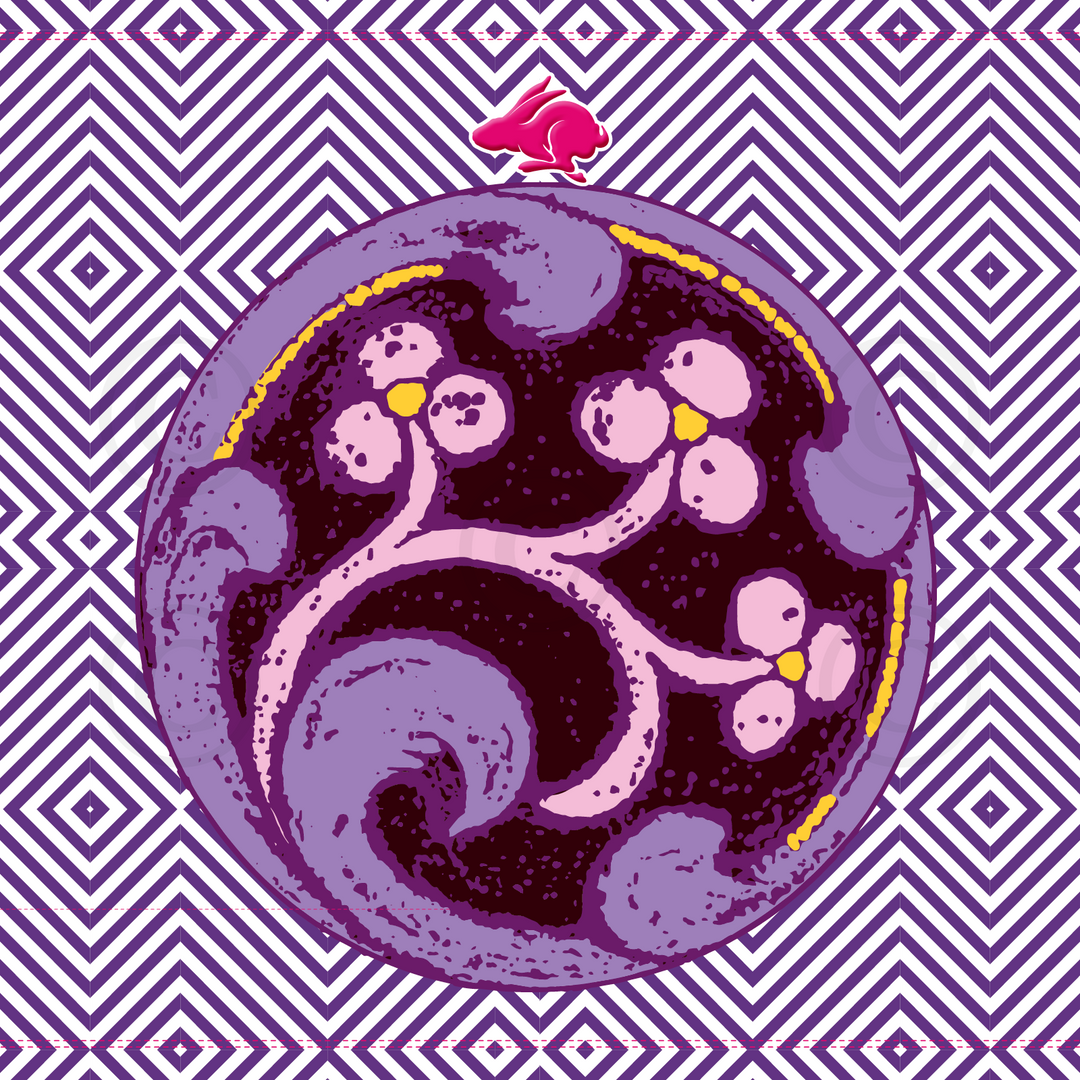 A Perfect Team Building Activity
Chocolate Workshop

⎯⎯⎯⎯⎯⎯

HAVE YOU EVER WANTED TO SPEND THE DAY AS A CHOCOLATIER?
Well, now you can live your fantasy at Timothy Adams Chocolates Workshop. As soon as you and your guest arrive, you'll be offered a glass of prosecco served in a classic champagne saucer — we also have non-alcoholic beverages available, if you're a non-drinker or under 21.
Great place to take a class in how to make truffles and includes tastings of chocolates.
Yum!

—— Laura D.
Loved the chocolate making class. It was informative and fun.

—— David H.
Had a great time at the Chocolate Workshop with the team!
Highly recommended!
Thank you!

—— Dyne L.
I attended a Chocolate making Workshop… Everyone was very friendly,… Timothy was high energy, and extremely nice… give it a try.
You won't regret it

—— Andrew R.
Select from our collections